Welcome to the forger for iOS reference manual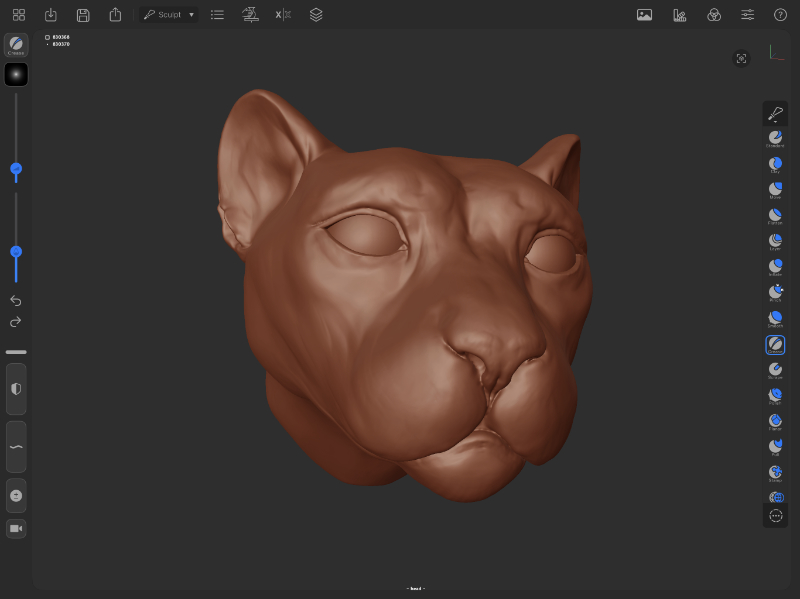 (This user manual was last updated on 09 Nov 2020. Please ask on the forum if anything is unclear and the manual will be updated)
forger for iOS is an universal sculpting and painting app that works on all iOS devices (iPad/iPhone/iPod Touch) although it really benefits of the extra screen size found in the larger devices and makes great use of the performance benefits that the iPad Pro(s) can bring to the table, it also supports Apple Pencil.
This manual introduces you to forger for iOS, going from the app basics, to the most advanced, desktop-class features that forger has.
Tip
Remember that you can tap-hold on most options in the UI and a little tooltip will show up with a brief explanation, and in some cases, even an image to help clarify the text.